We are very happy to announce that the Dog and Deuce Show has joined the Lifestyle PodNetwork!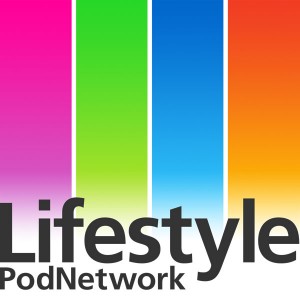 LPN is a rapidly growing network dedicated to producing and promoting quality podcasts with diverse subject matter.  Founded by podcasting veteran James Williams, LPN is operated (in our opinion) by some of the most experienced and well rounded people the medium has ever seen.  We are very excited to be a part of this network and thank James and everyone at LPN for the opportunity.
By joining LPN we hope to reach more people around the world and grow our audience.  The move will not change the format or focus of the show.  We plan on expanding our topics to include a more national and world-wide perspective but will still retain the local coverage our Salt Lake City listeners have come to expect.
To find new and entertaining podcasts check out LPN's website at www.lifestylepodnetwork.com.