Podcast: Play in new window | Download
Subscribe to the show in iTunes.  You can also leave a quick rating or leave a review.
Check out the new D&D Shows YouTube page
Show Notes: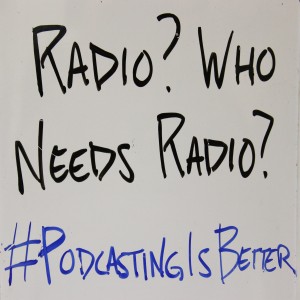 Utah Football coach Kyle Whittingham received a lot of criticism from BYU fans for his comments regarding the future of the Utah/BYU rivalry.  Was the criticism deserved?  Should any coach put a rivalry before the good of his program?
The San Antonio Spurs are rolling.  Will they even lose a game the rest of the way?
The Eastern Conference Finals are heating up and Miami looks in top form.  Can the Celtics rebound and make a series of it?
After narrowly squeaking out a victory against FC Dallas, REAL Salt Lake was dismantled at home in open cup play.  What is wrong with RSL?  What do they need to do in their two weeks off to rebound and regain momentum?
Terrell Owens is Famous for his off the field issues, but he went above and beyond when he was cut from the IFL's Allen Wranglers, a team he had ownership in.  We explain what he did to not only lose his roster spot but his ownership stake as well.
___________________________
Call or text the D & D Voicemail and Text Line at 801-47-SPORT (801-477-7678) and let us know what you think
Subscribe, rate or review us in iTunes
Leave us a comment on Facebook
Follow us on Twitter: @DogAndDeuce
Follow Dog on Twitter: @TheDog801
Send us an email at DogAndDeuce@gmail.com

Opening and closing song: "Salt Lake City" by The Dwarves.  Music for this episode provided by Mevio's Music Alley.  Check it out at music.mevio.com