Podcast: Play in new window | Download
Subscribe to the show in iTunes.  You can also leave a quick rating or leave a review.

Check out the new D&D Show YouTube page
Show Notes: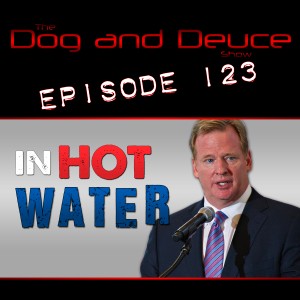 Thanks to everyone who contributed to this week's discussion. Here are links to the folks whose comments we read on air:
Sorry we couldn't get to all of your comments, we just ran out of time. We will do much better to include everyone on the next episode!
College Football
BYU at Texas
The Cougars went into Austin and put a beat down on the Longhorns. We both believe this is a program defining win for BYU. Can they keep up this momentum? Is Texas as good as we thought? Are the Cougars as good as they seem right now? Can they survive if Taysom Hill gets injured? Why has is taken Bronco Mendenhall so long to get a team to look this good?
Utah vs. Fresno State
The Fresno State Bulldogs came into Rice Eccles Stadium stinging from their blowout loss to USC. Unfortunately for the Bulldogs the Utes looked better and more complete than they have in years. Does Utah have the ability to surprise some teams in the Pac 12 this year? Can they beat the tougher conference teams if they continue to not force multiple turnovers? Can Travis Wilson stay healthy if he keeps initiating contact?
Utah State vs. Idaho State
The Aggies rebounded against Idaho State but it was ugly. Utah State let the Bengals offense pass for over 300 yards while Chuckie Keeton was held to under 50% completions. What will this season look like if the Aggies don't start playing better?
NFL
Roger Goodell / Ray Rice scandal
Roger Goodell is in really hot water after an unnamed law enforcement official claimed that the NFL received the video tape of Ray Rice knocking out his fiancé. Will the owners demand that Goodell is fired? Will the players apply pressure for his termination? Did he even lie or is the NFL office just run incompetently?
Week 2 preview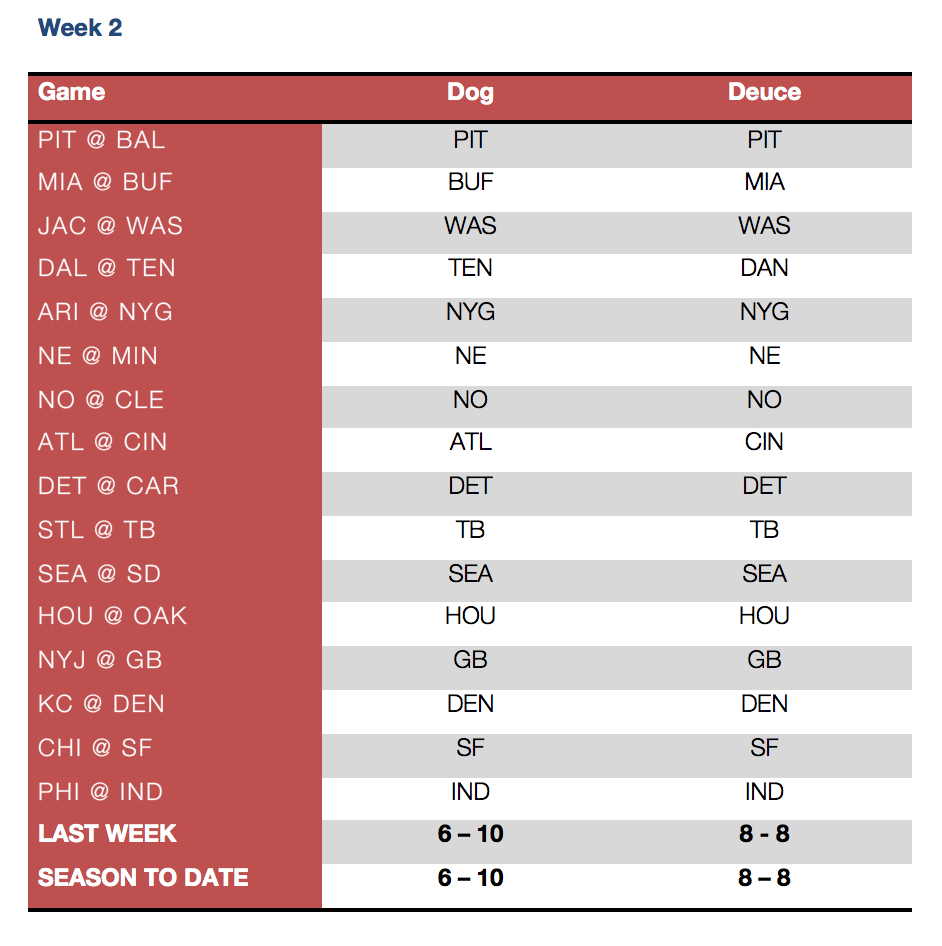 ___________________________
Call or text the D & D Voicemail and Text Line at 801-47-SPORT (801-477-7678) and let us know what you think
Subscribe, rate or review us in iTunes
Check us out on YouTube
Leave us a comment on Facebook
Find us on Google Plus
Follow us on Twitter: @DogAndDeuce
Follow Dog on Twitter: @AMartindaleFilm
Send us an email at DogAndDeuce@gmail.com