Podcast: Play in new window | Download
Subscribe to the show in iTunes.  You can also leave a quick rating or leave a review.

Check out the new D&D Show YouTube page
Show Notes:
College Football
BYU Cougars / Utah Utes/ Utah State Aggies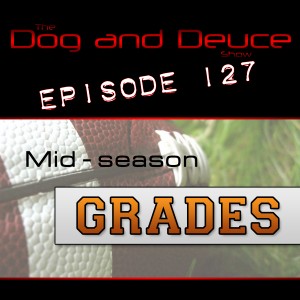 The college football season is at its half way mark and we give our mid-season grades for the Cougars, Utes and Aggies. There is no doubt you will be surprised by what we dish out.
Does BYU get credit for playing with a depleted roster? How badly should Utah be docked for offensive issues? Can the Aggies get good marks despite playing without Chuckie Keeton?
NFL
Weeek 7 Preview
Half way through the season and its all tied up! This week will certainly see someone build a large lead.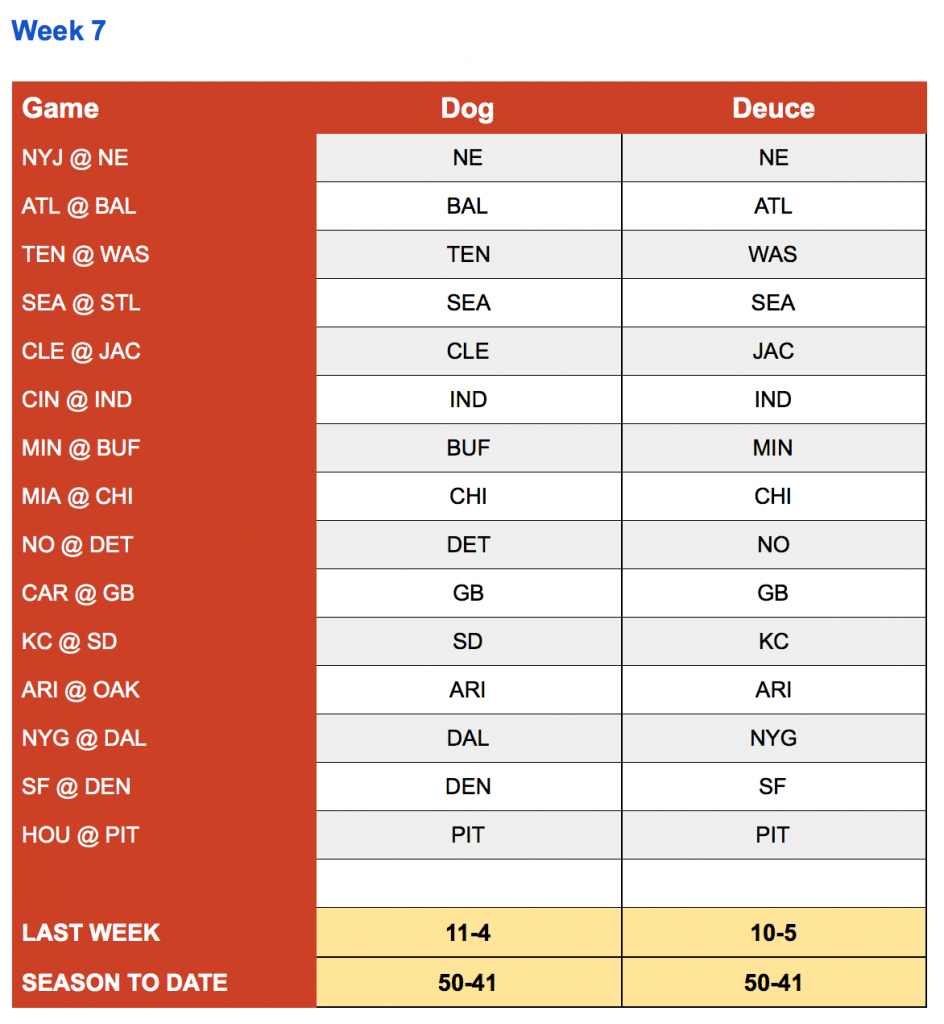 ___________________________
Call or text the D & D Voicemail and Text Line at 801-47-SPORT (801-477-7678) and let us know what you think
Subscribe, rate or review us in iTunes
Check us out on YouTube
Leave us a comment on Facebook
Find us on Google Plus
Follow us on Twitter: @DogAndDeuce
Follow Dog on Twitter: @AMartindaleFilm
Send us an email at DogAndDeuce@gmail.com