Podcast: Play in new window | Download
Subscribe to the show in iTunes.  You can also leave a quick rating or leave a review.

Check out the new D&D Show YouTube page

Show Notes:
College Football
Utah Utes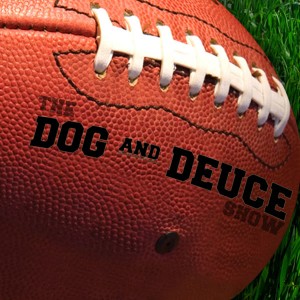 There has been a lot of talk among Utah fans and in the media that this Ute team is special. Standing at 6-1 with big wins over ranked UCLA and USC are certainly big accomplishments, is it way too early to declare that this is a special season?
BYU Cougars
Are BYU fans becoming apathetic after experiencing four losses in a row? Do they have anything to look forward to in the remainder of the season?
Major League Soccer
Real Salt Lake / MLS Playoffs 2014
Real Salt Lake is heading to the playoffs with an opening round matchup with rival LA Galaxy. Our brand new RSL insider Jason Wiscovitch joins us to preview Saturday's match.
NFL
Week 9 Preview
Allen has taken a four-game lead on the season. Can James catch up with some dark horse picks?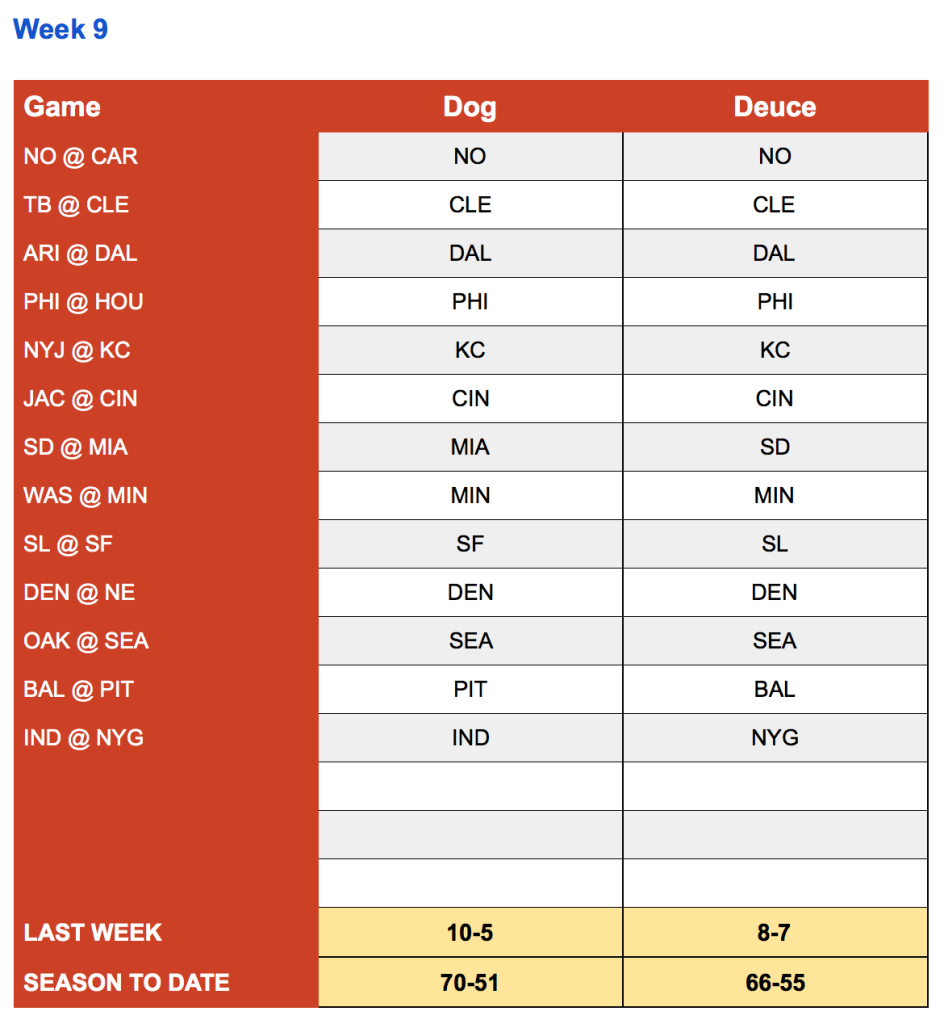 ___________________________
Call or text the D & D Voicemail and Text Line at 801-47-SPORT (801-477-7678) and let us know what you think
Subscribe, rate or review us in iTunes
Check us out on YouTube
Leave us a comment on Facebook
Find us on Google Plus
Follow us on Twitter: @DogAndDeuce
Follow Dog on Twitter: @AMartindaleFilm
Send us an email at DogAndDeuce@gmail.com